The Butcher
Shop

To promote Prime Video's new original show The Boys, AKQA Portland teamed up with LA chef Ludo Lefevbre to serve up knuckle sandwiches in an immersive, theatrical pop-up shop. Our Butcher Shop took its name and ethos from Billy Butcher, the crass but charismatic anti-superhero vigilante.

To bring the pop-up to life, we built the Butcher Shop brand and identity from scratch. Taking queues from the the show; we created a gritty, no-frills identity system filled with grungy type, snarky headlines and f-bombs aplenty. The decor and our team of butchers fit right into the pull-no-punches world of The Boys.

Opening
Shop
Across two days of service, the Butchers served up shady sandwiches with a side of theatrics to content-hungry fans in LA, while Twitch live-streams the action to satiate further spectators worldwide.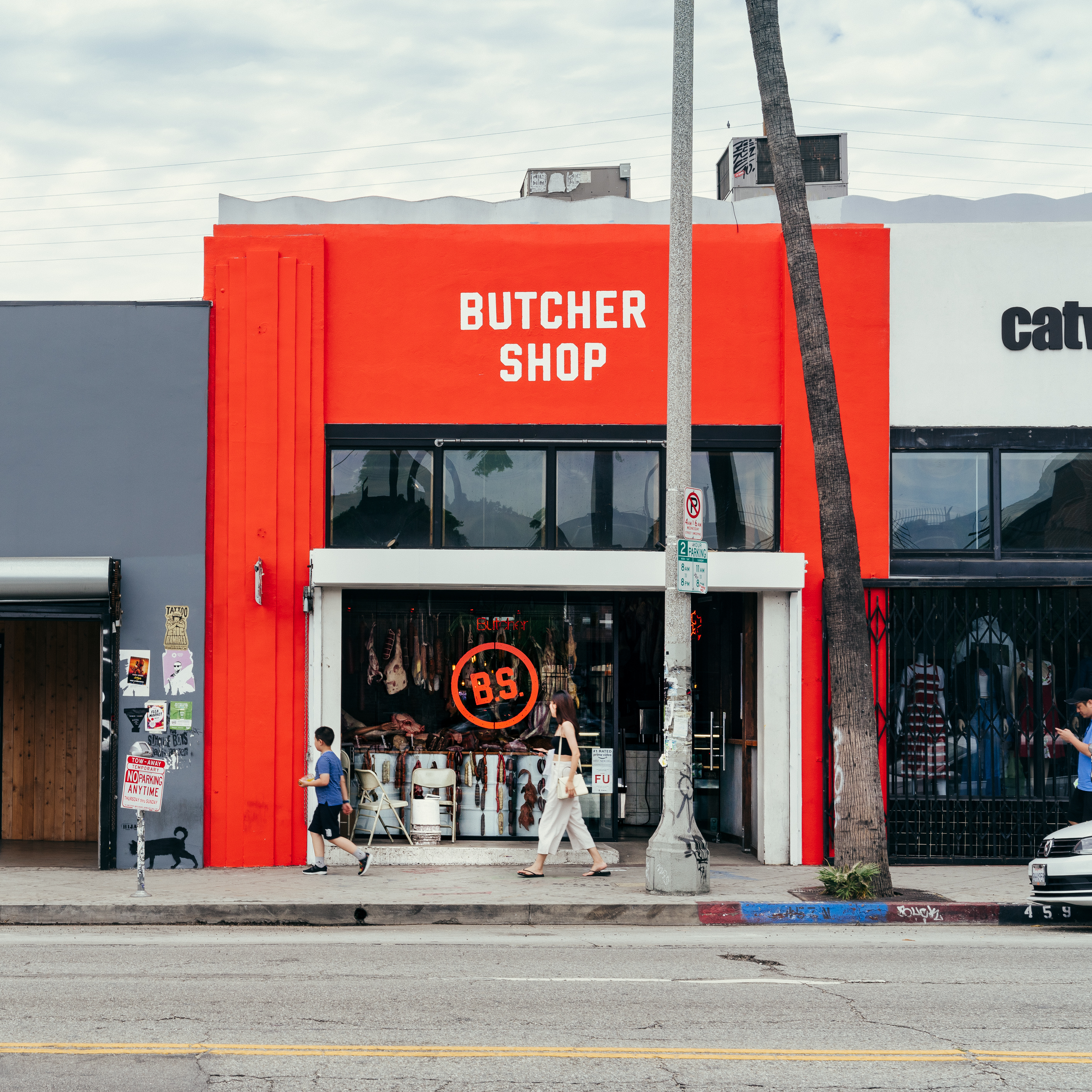 ---